A New Architecture For The European Commission: Will "Project Teams" Improve Leadership In The EU?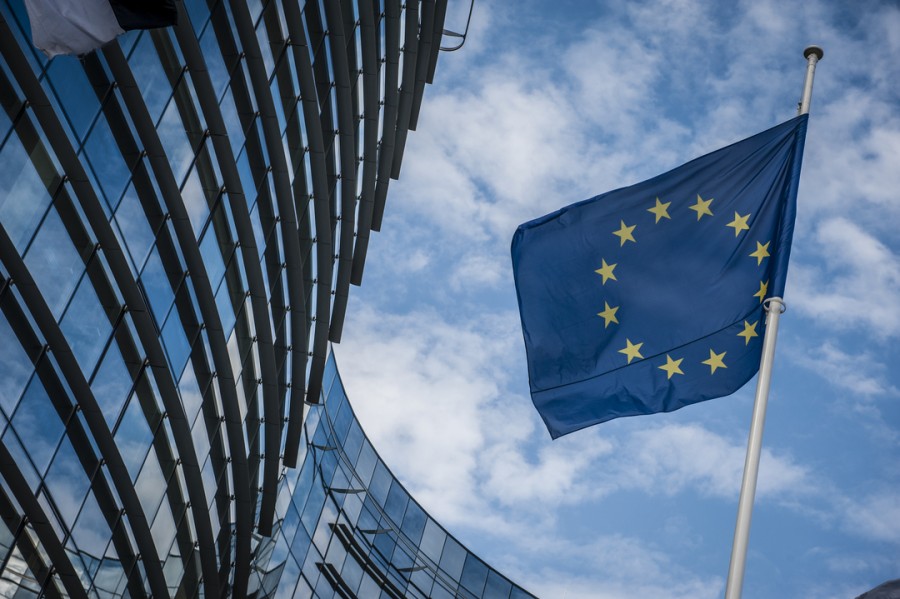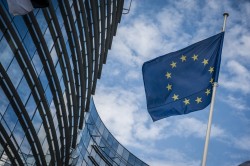 President-elect Jean-Claude Juncker announced earlier this month that he would give EU leadership a new architecture through the building of the so-called "Project teams" around his 6 Vice-Presidents. Meant to allow a more inclusive and dynamic interaction between European Commissioners, this new structure at the top level of the European Commission is the technical tool chosen by Mr. Juncker to carry out his ideas : « I want a European Union that is bigger and more ambitious on big things, and smaller and more modest on small things. » Will "Project teams" really make the EU "bigger on big things?"
 Project teams are groups of Commissioners based on an array of particular competences and a very specific goal to achieve. They cover big questions such as Foreign policy or employment and are supposed to concentrate the focus of Commissioners on important problems in which the EU could be even more involved. In this way,  Mr. Juncker tries to silence those who had criticized his predecessor, Mr. Barroso, accused of a lack of involvement on big issues and a deficiency of political vision on what the EU should be. There are 5 Project teams, led by Vice-Presidents:
 – A Connected Digital Single Market
– A Deeper and Fairer Economic and Monetary Union
– A New Boost for Jobs, Growth and Investment
– A Resilient Energy Union with a Forward-Looking Climate Change Policy
– A Stronger Global Actor
For example, "A connected Digital Single Market" is headed by Vice-President Andrus Ansip and involves no less than thirteen different Commissioners in charge of a vast array of portfolios, ranging from "Regional Policy" to "Agriculture and Rural Development" or "Research, Science and Innovation". According to Mr. Juncker, this organization would allow a more comprehensive way to generate and express public policies at the top-level of the EU, mainly by taking into account some voices that were formerly ignored in the decision process. If we take once again the example of "A connected Digital Single Market", policy areas such as "Regional Policy" or "Justice, Consumers and Gender Equality" are paramount to carry out an effective policy in that matter but were often considered as secondary in the past. Moreover, it shows that the new Commission wants to enlarge its powers on key issues such as Foreign policy with "A Stronger Global Actor" or monetary and economic policies with "A Deeper and Fairer Economic and Monetary Union": Project teams are also communication tools, meant to make EU leadership both more understandable for citizens and more dynamic on core issues.
However, critics argue that Project teams cluster too many people under the same umbrella and that it may cause organizational and decisional complications, diluting leadership and encouraging disagreements between Commissioners. Moreover, Project teams may complicate the tasks of foremost Commissioners such as Pierre Moscovici – "Economic and Financial Affairs, Taxation and Customs" – who is member of four Project teams and will consequently have to divide his time, efforts and, most of all, authority: some see Project teams as a way to check the powers of important Commissioners by placing them under Vice-Presidents' control in key policy areas.